About Us
Our passion is helping you
create the business of your dreams.
About Us
Our passion is helping you create the business of your dreams.
What We Believe
Our definition of an online business manager is simple: Manage every task for you that gets in your way as you build your business and delight your clients.
If you're personally doing more than promoting your products, delivering your programs and planning for growth, your business isn't growing as fast as it could be.
We believe that when your business reaches ongoing profitability, you are no longer the best choice to manage projects and team members.
We specialize in implementing the procedures that allow your online business to operate at its fullest potential. We coordinate your goals, systems and team for you – with keen common sense and years of experience.
We believe that your business will grow sustainably as it is organized according to a plan that provides solid business structure, standard operating procedures and repetitive marketing automation.
We believe that together we can create the business of your dreams!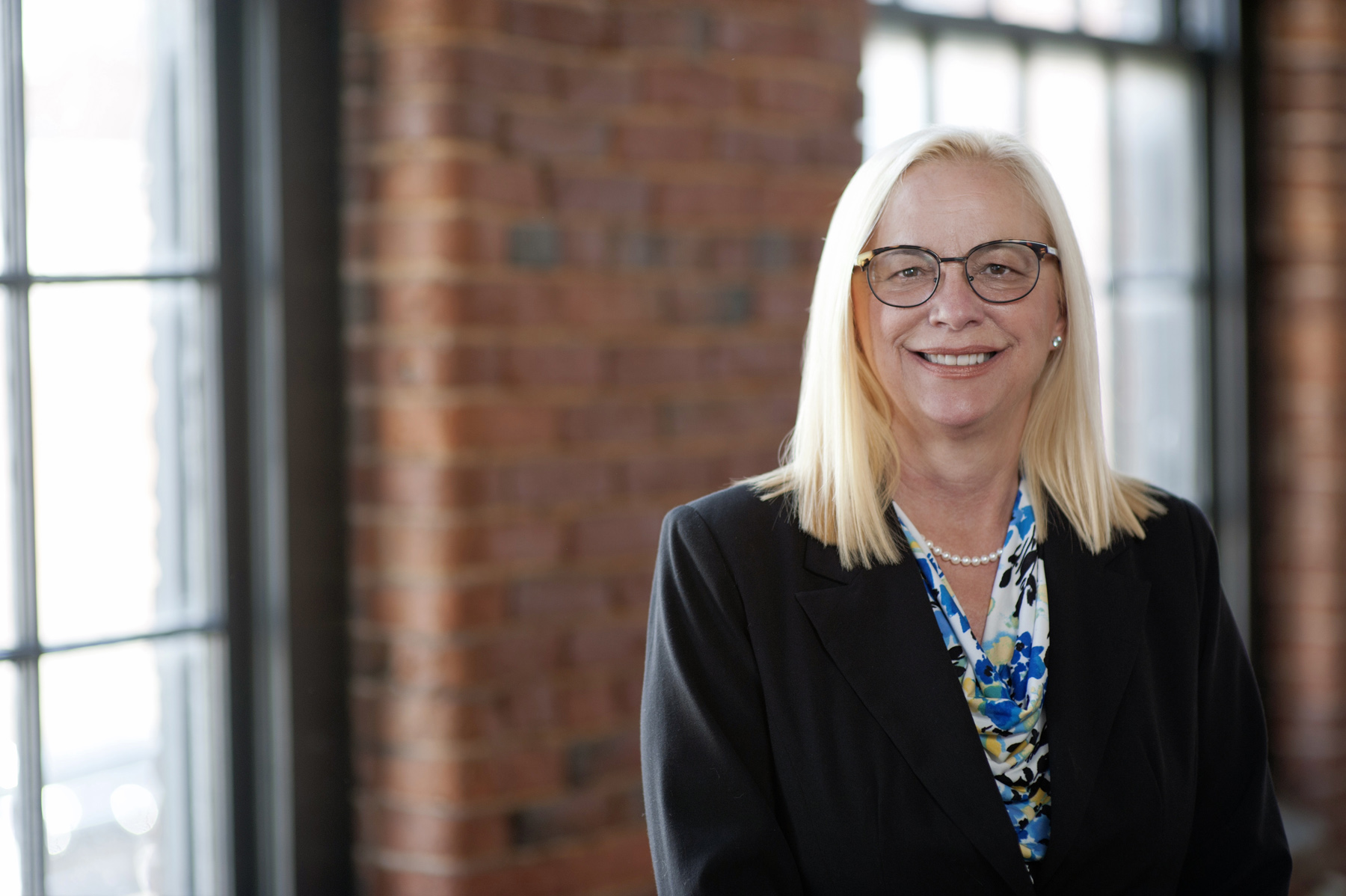 Wendy Lynn
CERTIFIED ONLINE BUSINESS MANAGER
"Creating calm out of chaos will always increase revenue."
I am passionate about conquering the chaos for my clients so their products and services seamlessly deliver on time and stress free. I am an organizational, planning and implementation expert. I enjoy the challenge of creating results driven solutions to all the intricacies of running a multi-layered business.
I have been managing businesses, encouraging clients and have been a thought partner to entrepreneurs for over 20 years. My direct, common sense approach to streamlining and perfecting the internal workings of a business always produces positive results. I thrive on taking ownership and making things happen.
I'm member of the International Association of Online Business Managers, and a member of the International Association of Women in Coaching. I'm the Operations Manager for the largest Self Publishing company in the US, dealing with over 130 contractors on a daily basis.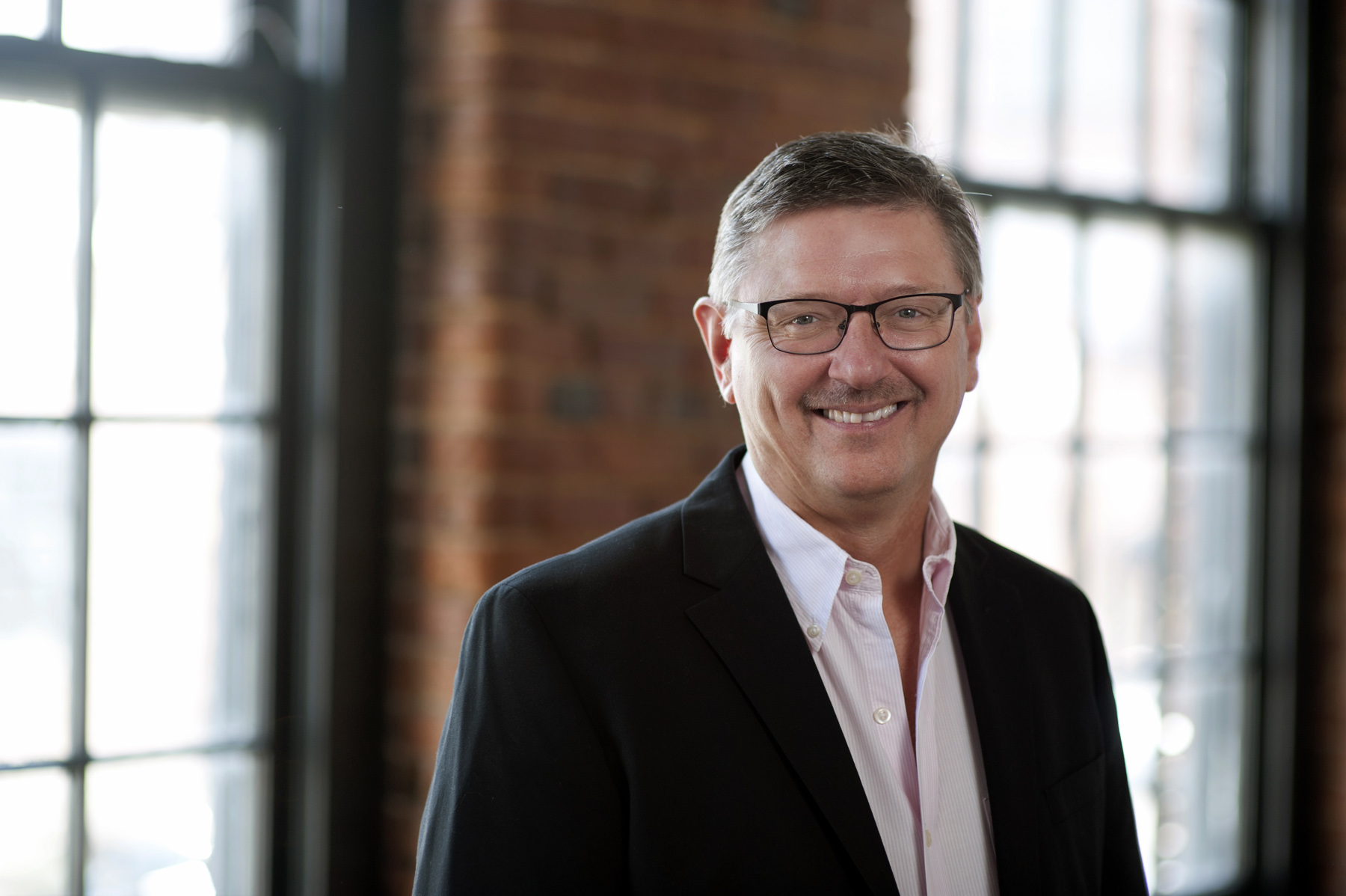 Michael Stetina
CERTIFIED ONLINE BUSINESS MANAGER
"When a business is running right, you can feel it."
I enjoy observing a process and then improving it. Whether it's managing an online business or standing in line at a fast food restaurant, my mind is constantly looking for better ways to get things done.
I began working online in 2007 after a career managing traditional businesses. I started building websites, then learned every aspect of doing business online, including SEO, email marketing and online launch funnels.
My strength is my knowledge of the technical aspects of online marketing and management combined with years of practical business management experience. I'm an expert in Infusionsoft, ClickFunnels, Leadpages, membership sites…all the applications you need to build your legacy business.
I'm member of the International Association of Online Business Managers, founded by my mentor Tina Forsyth.
We are certified by the leaders in our field
We serve our clients with the best practices available today in online business and marketing
We implement proven systems that ensure our clients' online business success. We're certified by Tina Forsyth, creator of the Online Business Manager certification program, as well as Digital Marketer, the leading authority in digital marketing.
We continually invest in our own training and education, so that we're always implementing the latest methods with our clients.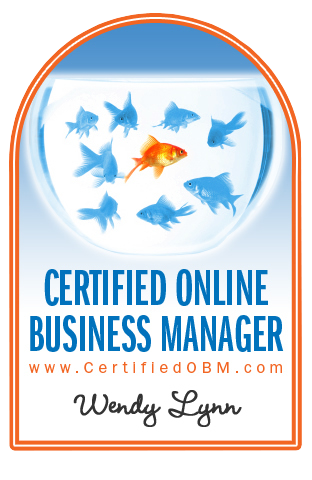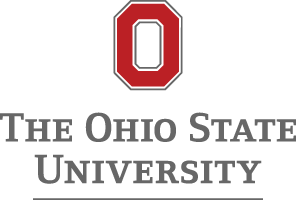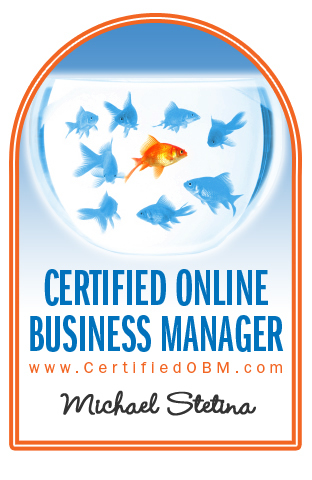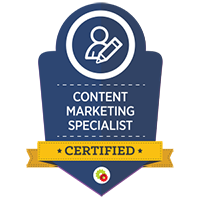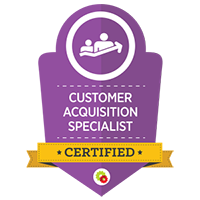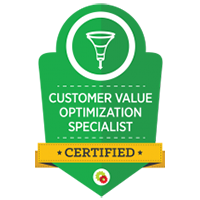 Michael Stetina
Certified Online Business Manager
Certified Digital Marketing Manager
Wendy Lynn
Certified Online Business Manager